18 Jan

AstaKING™, the brand you can trust in Premium Grade Microalgae Astaxanthin from photobioreactors cultivation

Astaxanthin is a natural carotenoid found in most marine organisms, well known for its strong antioxidant and anti-inflammatory power.

AstaKING™ , global brand of DeHe Ltd company, is synonym of high-quality, pure, sustainable astaxanthin from Haematococcus pluvalis microalgae.

Thanks to an innovative and highly efficient cultivation and extraction system, AstaKING™ is nowadays the only brand able to meet the astaxanthin increasing global demand, thanks to a large-scale microalgae cultivation, and also thanks to the high level of astaxanthin available in the dried algal biomass, that exceeds market highest standards.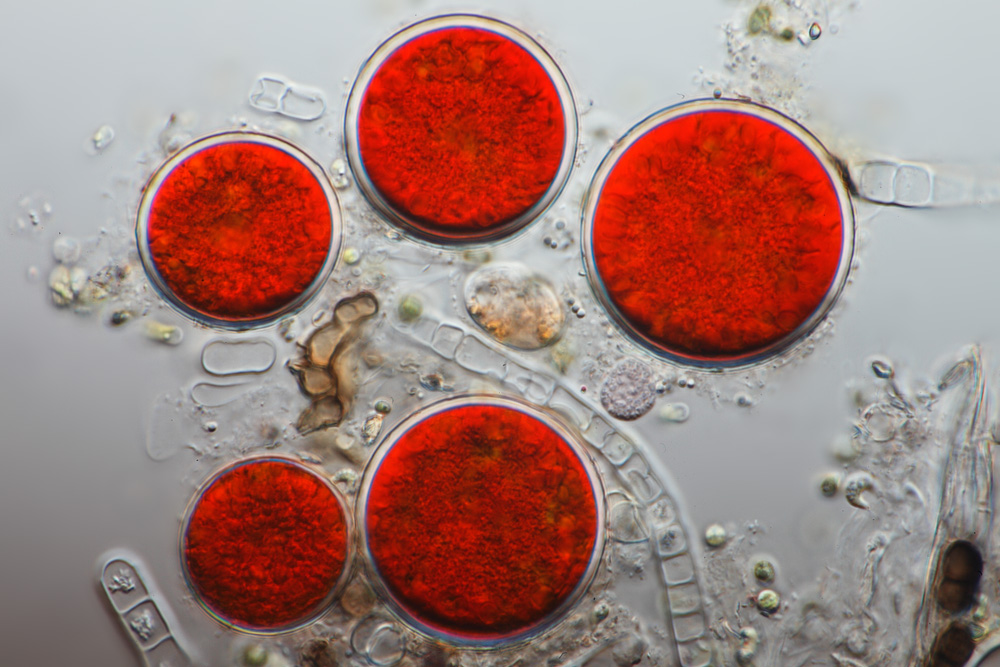 Hematococcus pluvialis, microscopic detection
Credits: Frank Fox
DeHe Biotech Co., Ltd. boasts a R&D team of international and domestic top scientists with a high level of expertise, and an advanced and super performing proprietary technology in vertical photobioreactors and SPD LED technology.
In the development of this technology a fundamental role has been played by Mr. John Rooymans, company co-founder, owner of 25 international patents and also advocator of mesopic lighting environment assessment system, and senior member of EU electrical and illumination society.
Rooymans, known as the inventor of SPD technology, succeeded into the optimization of light use in terms of its propagation, of absorption and refraction phenomena, reaching unique characteristics, as product standardization, energy saving, safety of the environment, increasing in productivity (+ 200%) and competitive prices.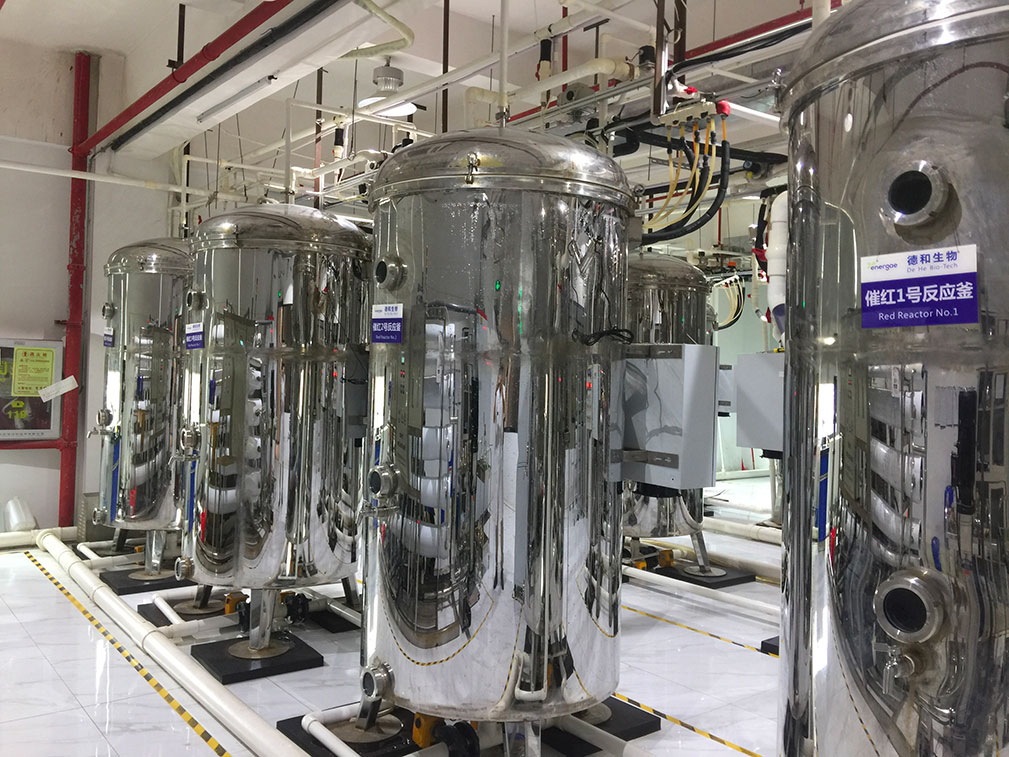 Photobioreactors in DeHe Biotech Co., Ltd. laboratories
Credits: DeHe Biotech Co., Ltd.
Furthermore it's necessary to underline that the entire production process of astaxanthin AstaKING™ is characterized by a cultivation and extraction plant compliant with GMP regulations, and thanks to a completely sealed photobioreactor system and to the usage of reverse osmosis water it's possible to avoid any contamination or impurity.
This process allows to obtain a 100% natural product with
several high valuable characteristics:
no heavy metals and pesticide residue
with supercritical CO2 and solvent free extraction
non-irradiated
no GMO
in compliance with Novel Food European regulations
Kosher and Halal certified
no animal ingredient
allergen, preservatives and colorants free
Researches have shown that astaxanthin extracted from the microalgae has undoubtedly a broad range of applications and consequent benefits, going from skin health and beauty, to brain and eye health, to cardiovascular health, and also to muscle endurance and recovery.
AstaKING™ astaxanthin is distributed in Italy by Aethra, business Unit of Deimos Group.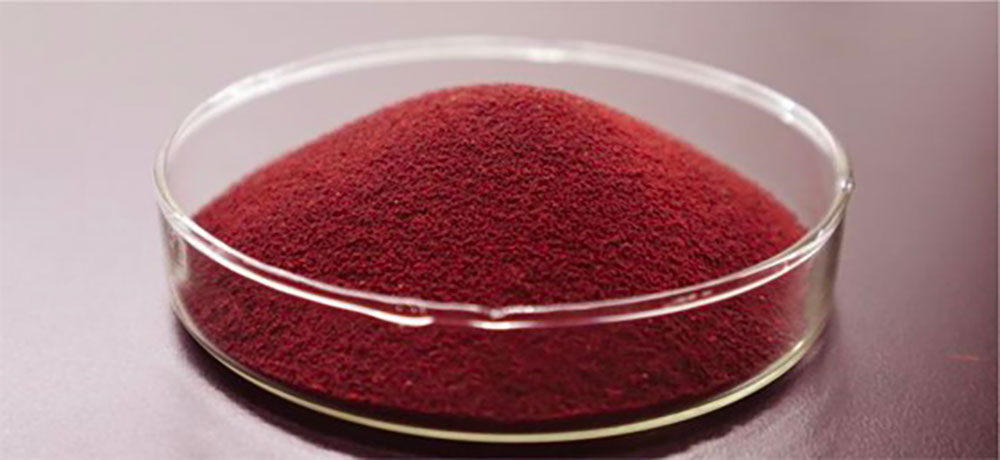 Astaxanthin from microalgae powder
Credits: DeHe Biotech Co., Ltd

Essay by Aethra, published in Chiriotti Editori newsletter on June 4th 2019.